Book Welwyn Taxis For Commute in Welwyn Garden City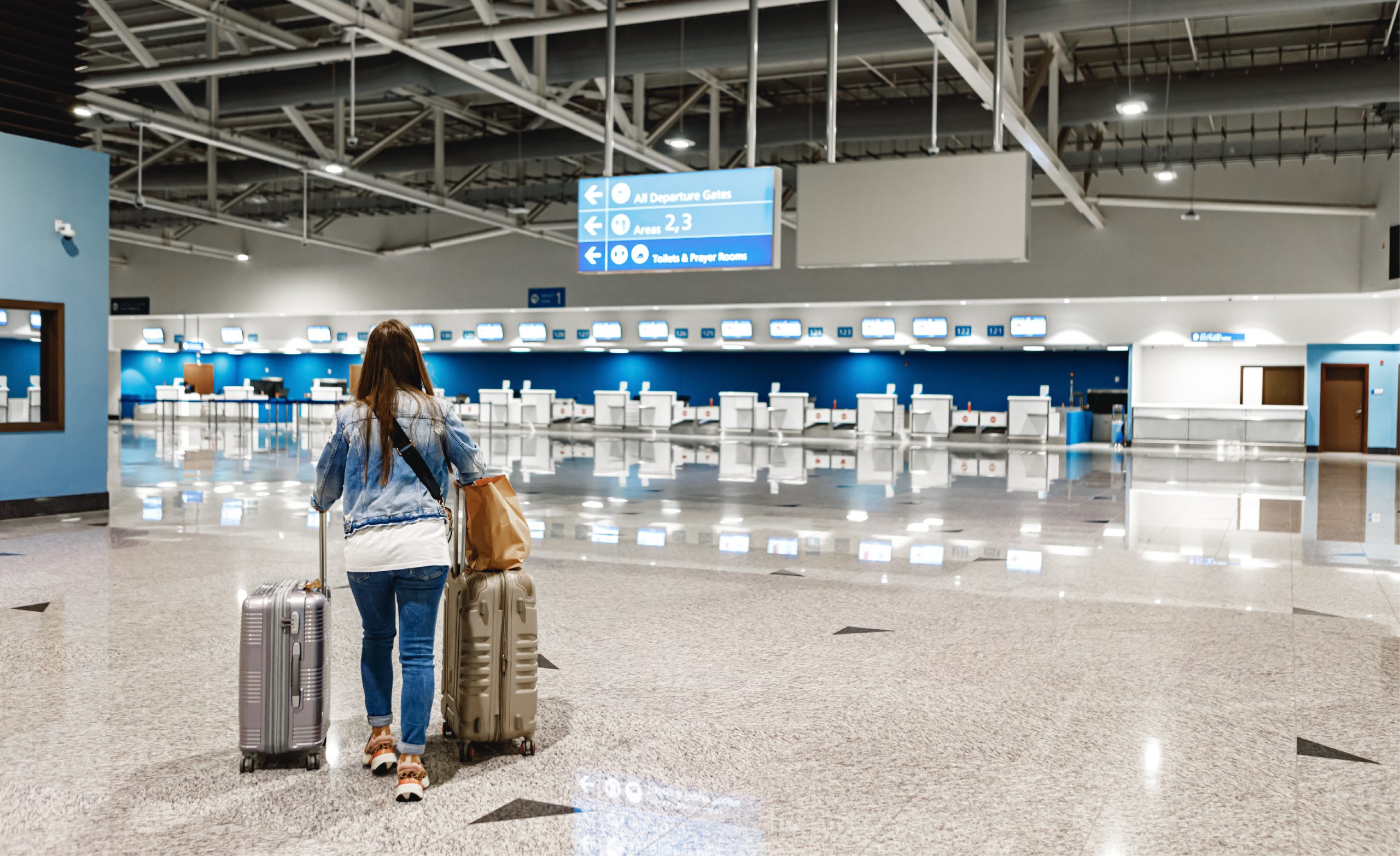 Airport Taxi In Welwyn Garden City Services
Welwyn 2 Airport taxis are first-class taxi service providers in the vicinity of Welwyn garden city. Since Welwyn city is located in Hertfordshire, most people here want reliable local airport transfers to surrounding areas. This is where our best-rating airport transfers come in.
The Airport taxi in Welwyn Garden City has a traditional network of transportation within the town to handle passenger. There are regular taxi cars and executive cars to facilitate the needs of our customers. We guarantee our passengers fast, safe, and reliable airport taxi services.
Now it is easy to book a city taxi for Welwyn Garden City to Heathrow and Stansted airport, Luton Airport, or Gatwick airport. You just have to come to our website, fill in the information, and after the payment, you have booked a city cab whenever you arrive at the airport.
Reasonable & Fixed Prices
We have always offered reasonable and fixed prices to our customers regardless of location. Someone may take a taxi Welwyn Garden City to Luton airport or take a Stansted airport taxi from Welwyn garden city and still receive reasonable estimates. We also have fast city cabs for our busy travellers.
A quality taxi service ensures that people have access to its services 24/7. You can access our airport taxis anytime during the day or at night. The airport transport Stevenage is even available during holidays.
We have been able to get a 99% satisfaction rate through the customer reviews on our website, which speaks volumes about our safe service. We assure the safety of every passenger. You don't even have to wait for long as you can find your designated Welwyn taxi parked when you exit the airport late at night or early in the morning. This is possible because we have the best drivers and a sharp management team.
Airports and seaports
Local destinations in Welwyn Garden City
Events
Long Distance
London Return
Security from Start to Finish
Although every taxi company is unique, we must meet a few standards to achieve high quality. We understand people's concerns and the middle we have to complete. We employ only experienced drivers and chauffeurs licensed to drive regular and executive cars for local airport transfers and outside the city.
By doing so, airport taxi in Welwyn Garden City is committed to offering security for passengers. Picking up people from airports are done with utmost responsibility.
Frequently Asked Questions
The Airport taxi Welwyn garden city service is a local taxi service that aims to fulfil the local travelling needs of its consumers. Whether you want to roam around the city for shopping or need a taxi Welwyn garden city or an executive car to go to an event, airport taxi Hertfordshire is at your service.
Whether you want to visit someone in Welwyn garden city or roam around the surrounding areas like Welham Green, Tewin and Oakland, you can check out the airport taxi service near me. Welwyn Taxi Services will pop up with a click because we have been offering our chauffeur services for some time now. You can call at +44-01707-335335 or book online here.
If you have any queries, we are always one call away.