Best Taxis in Welwyn Garden City, Hertfordshire England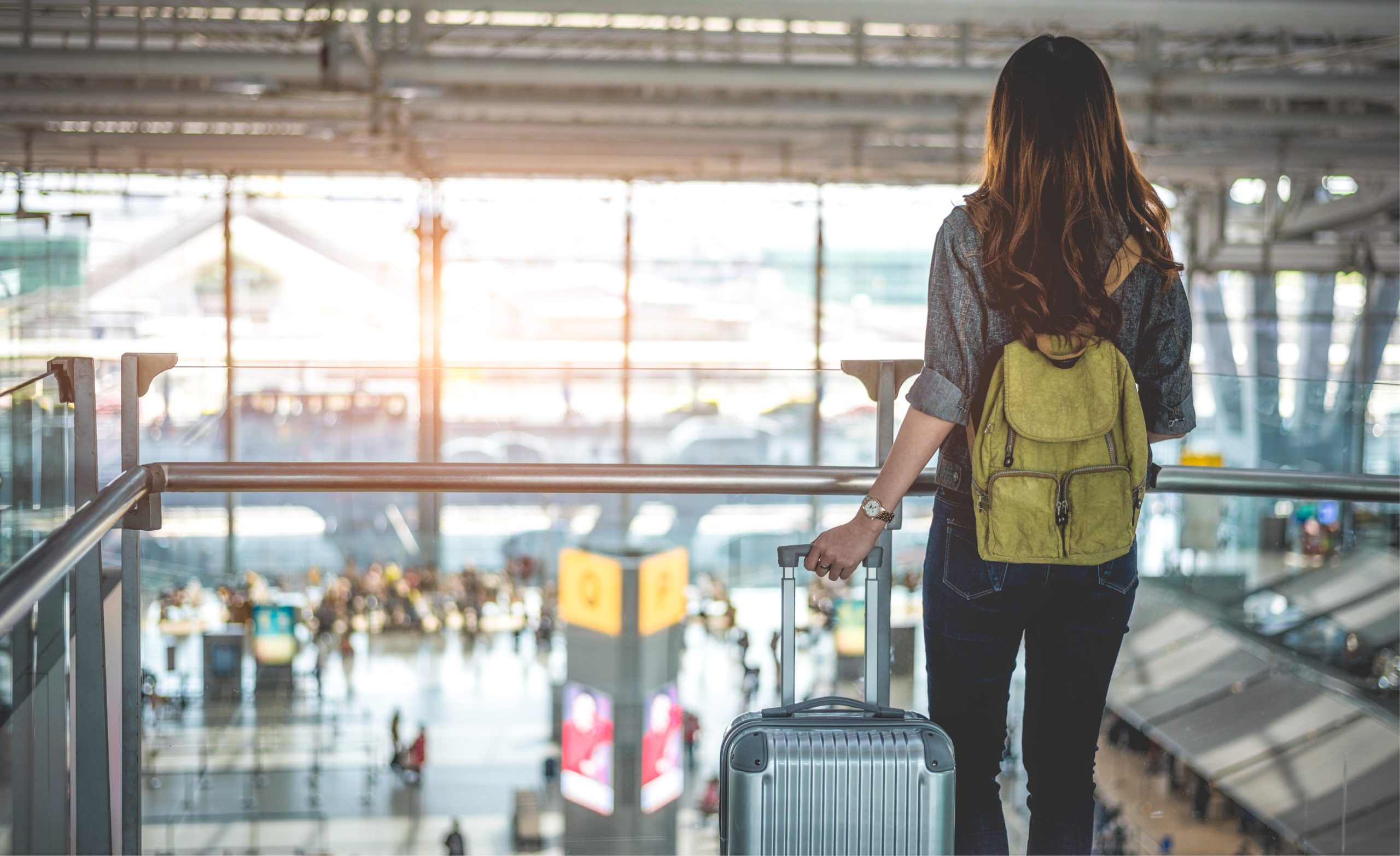 Best Taxis in Welwyn Garden City, Hertfordshire
If you are looking for taxis in Welwyn garden city to Heathrow and Stansted Airport and Welwyn, we offer the best Welwyn Garden City and Welwyn taxis services. Whether you need an airport or a WGC taxi to Luton Airport, we provide the best taxi service to get you to your destination safely and on time.
We offer the premier taxi service, convenient booking, excellent service, and fair taxi fare with superior city cars and royal taxis. Our taxis in Welwyn Garden City top-rated taxi service feature affordable taxi rates, experienced professional drivers, comfortable vehicles, and round-the-clock ride services. Our taxi rank is high, as our cars are well-maintained.
Welwyn Garden City Taxi Services
If you're searching for taxi companies in Welwyn Garden City, we also serve the rest of the WGC area. We provide fast, reliable, affordable taxi services that will get you anywhere you need to go safely and on time.
We can take you wherever you need to go in the Welwyn Garden City and Hertfordshire areas at any time of day or night.
Our experienced drivers have a wide range of cars in our fleet so that we can serve you in groups of up to 8 people. Our fleet includes taxis with 4, 6, and 8 seats to cater to various group sizes. We offer local or airport transfers in Welwyn Garden City from and to all of London if you are travelling.
For local rides - anything from running errands to working trips, our taxi companies cover all areas and Welwyn Garden City to suit your needs.
Our Welwyn taxis score top ratings on Google, with an average 99% satisfaction rate
We are the taxi of choice in Welwyn Garden City for businesses and events.
We are customer-focused, with 24/7 services and convenient online booking options.
Airports and seaports
Local destinations in Welwyn Garden City
Events
Long Distance
London Return
"Transland Logistics Services is a global supplier of transport and logistics solutions. We have offices in more then 9 years experience in Hertfordshire" - Transport Company
Superior Service Every Time
We offer the best taxi service in Welwyn Garden City, with experienced drivers, convenient booking, and 24/7 access to taxis. We are the go-to taxi company with cheap taxis in Welwyn Garden City, Hertfordshire, whether you need a ride to the airport, Long Distance, a short ride to do errands.
Whether you need a ride to the airport, a short ride to do errands, or have a group who needs transport to a wedding or event, our experienced drivers and affordable cab fares will get you where you need to go.
Frequently Asked Questions
If you need a taxi, Welwyn Garden City to Luton Airport is a standard route we serve, and we will transport you to or from Luton Airport at any time. We are happy to serve you with the best prices, stellar customer service, and clean, comfortable vehicles.
We offer 24/7 taxi services and round-the-clock customer service in Welwyn Garden City areas like Welwyn Garden City, Tewin, Digswell, Welwyn Village, Ayot Green, Codicote, Oaklands, Datchworth, Knebworth, Brookmans park, Welham green, Essendon and surrounding of Hertfordshire. We also provide services with Hertfordshire taxis.
Our taxis are here to help you get to your destination with a quick, convenient booking process. If you're looking for taxi numbers, you can get a quote, book online, or call us at (+44) 01707-335335.
If you have any queries, we are always one call away.